The 11th International Conference on Image and Graphics (ICIG) has opened the access for online registration and hotel reservation. Due to the shortage of hotel accommodation, please reserve rooms before December 19, 2021.
Note:Please finish your payment on the spot and ask hotel staff for invoice.
注意:住宿费现场交于酒店,并向预定的酒店前台开具相应金额的发票。
Hotel Reservation
Two ways to make a hotel reservation:
1.Visit the conference website at http://conf.csig.org.cn/fair/394
2. Scan the QR code below: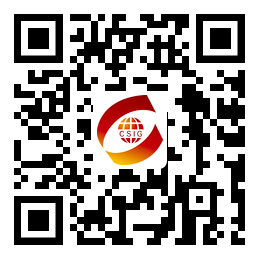 Note:Please click the "酒店预定" to reserve the hotel.
注意:请点击"酒店预订"进行预订。
Hotel Information(Recommended by the conference)
Hotel rooms are more expensive in the peak tourist season (November through February).
Eadry Royal Garden Hotel Haikou (ICIG2021 conference venue)
Address: No. 188, Haiyu Avenue, Meilan District, Lingshan Town, Haikou.
Three types of rooms are provided as follows. (Breakfast included)
Room Type

Room Rates Per Day

Superior Room / Deluxe Room
(Twin / King Size)


CNY 450

Poolside Room / Superior Suite / Family Suite
(Twin / King Size)


CNY 600

Deluxe Suite / Royal Suite
(Twin / King Size)


CNY 980